What can Experienz Immigration Services do for you?
Every situation and every person is different.
You might not want to be involved in the complexity of the New Zealand immigration process. My comprehensive visa application service' is perfect for you. Your application is project managed for you.
Or perhaps you just need a qualified immigration consultant to check that you have completed the forms correctly before they are sent to Immigration New Zealand.
Whatever your situation, ExperieNZ Immigration Services' can assist you. My personal and customised approach will guide you. I will also suggest the best pathway to follow to reach your goal.
Wherever you are in the process of immigrating to New Zealand. From exploring the options available, to already living, working or studying here and wanting to apply for residency. I can assist with applying for all common visas for New Zealand, e.g. visitor visa, student visa, work visa, business class visa and residence class visa.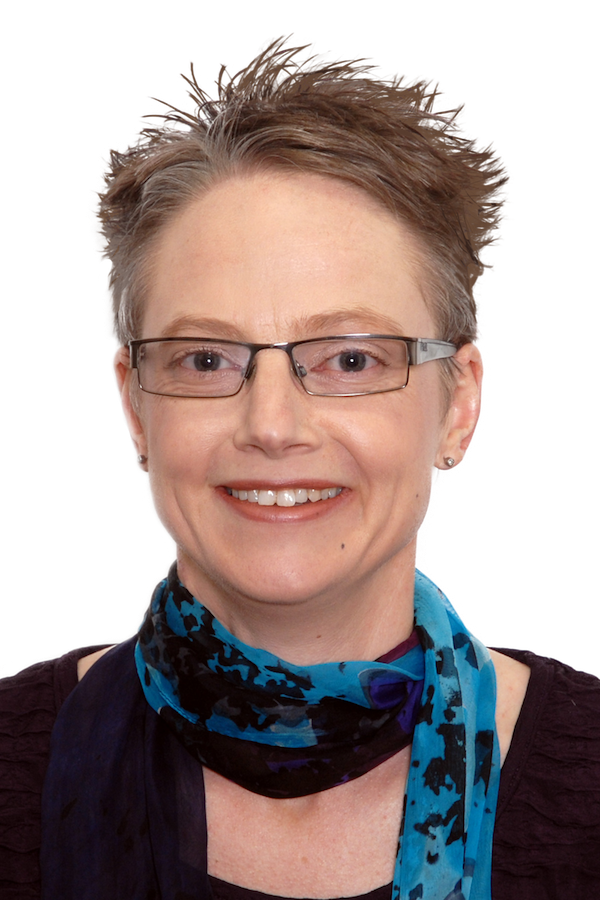 Hello, I'm Feija van Bokhoven, the owner of ExperieNZ Immigration Services Ltd. I am also a fully licensed New Zealand Immigration Adviser and Education New Zealand Trained Agent.
My husband and I immigrated to New Zealand from the Netherlands in 2010. My personal experience of the immigration process helps me to understand the potential stresses and emotional upheaval faced by other immigrants. I understand the things you worry about, and to understand the significance of your successes.
I want to make the process as easy as possible for you.
My goal is to provide all of my clients with honest advice and to provide you with options to go forward that are best for your specific situation, as every situation is different.
"Your visa matters" … by using ExperieNZ Immigration Services you will benefit from a professional approach at every step of your visa application, to ensure it's as strong as it can possibly be. That way, you can relax a little and make the most of your time with family and friends. Please contact me to discuss your dream of moving to New Zealand.
Testimonials
Blessing, South Africa
Thank you so much for such great advice. I have Googled since August 2013, and I haven't seen or given such great advice. Again thank you seriously. Be blessed.
Abdul, India - May 2014
Thanks for your email, frankly speaking I have contacted almost 20 consultants but I never had the confidence I have with you. The way you responded and eagerness to help an applicant like me, thanks a lot. Because you were a migrant too, like us, you understand what migrants need and make our dream ...
Suzanne - December 2014
Thanks Feija. I submitted my visa application to INZ today! You gave me sound advice and answered my questions honestly. This gave me the knowledge I needed to complete my application.
Daniele & Elena - October 2015
I take the chance to say a big thanks to Feija, after my second work & partnership visa were approved, i don't have any doubt about who gonna manage our recidence visa. Helpfull, professional, informed, prompt and reliable. Thanks heaps.
Jeroen - October 2015
Once again you've been a great help 🙂 thank you for your awesome work Feija :-). 
Jeroen - May 2015
I just wanna say that Feija has been awesome helping me get my visa. I wouldn't have known how to go at it without you 🙂 Thanks for your kind and quality assistance.
In addition to being a fully licensed New Zealand immigration adviser and Trained Education Agent, Feija van Bokhoven has a Bachelors Degree in Business Administration. She has worked successfully in Human Resources and other customer-focused roles for over 10 years, in both the Netherlands and here in New Zealand, showing a personable approach, attention to detail, and a high level of professionalism.
Providing immigration advice is a complex field that requires significant skill and experience in dealing with necessary legislation and operation policy manuals.
For your own protection, do not work with anyone who is not licensed or working under the supervision of someone who is. If you would like to know more about the licensing regime, please visit the IAA official website which is the government's regulatory body. You can also visit my profile to learn more about me.

Education New Zealand Trained Agent
Choosing where to study overseas is a big decision for students and their families, and many receive information and advice from an education agent before making a decision.
As a trained agent I have a good understanding of what it is like to live and study in New Zealand, the education choices and pathways available to students, and the visa requirements and processes.