Which visa options do you have?
There are many different types of New Zealand visas. You may only qualify for one type or there may be multiple options to choose from. The Visa Options Assessment gives you an answer to what your options are. It will also specify the pros and cons of the different options, so you can confidently decide which visa to apply for.
In addition, we'll look at available pathways to residence, upcoming legislation changes that may affect you, and any other potential issues that you may encounter.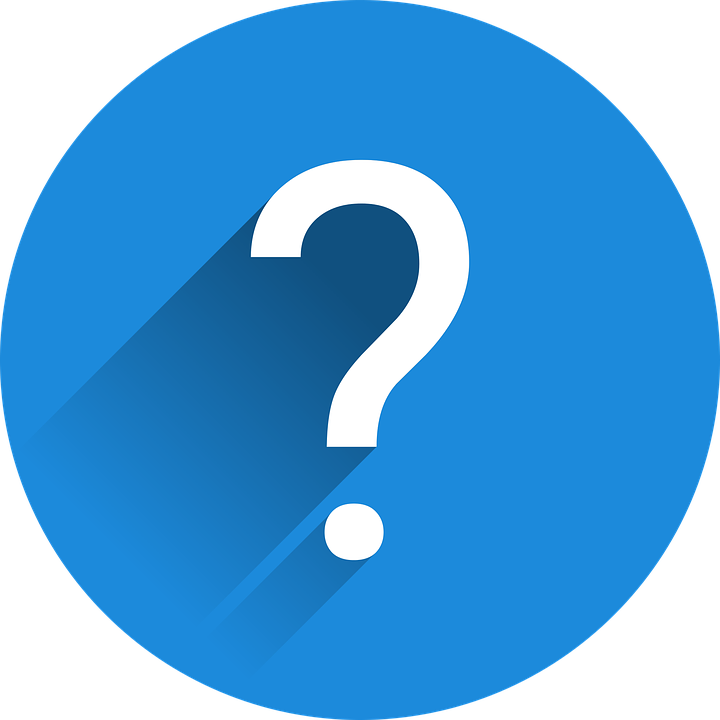 Visa Options Assessment – What do you get?
a comprehensive analysis of your situation
an overview of the different types of visas you may qualify for that suit your goals and situation
an overview of the requirements you must meet
an assessment of whether you appear to meet the requirements
an overview of the risks associated with the visa application
an insight into upcoming changes to the visa requirements
a pathway to a resident visa (if available)
a summary of your options