Immigration Consultant in Wairarapa (New Zealand)
As an Immigration Consultant in Wairarapa (Carterton, New Zealand) my goal is to provide all of my clients with honest advice. In addition, I want to provide you with options that are the best for your specific situation, because every situation is different.
My personal experience with the immigration process helps me understand the potential stress and emotions that you face. Similarly, I understand the things you worry about. I also celebrate your successes with you. In addition, I want to make the process as easy as possible for you.
"Your visa matters" … by using ExperieNZ Immigration you will benefit from a professional approach at every step of your visa application. Because it is very important the visa application is as good as possible. That way, you can relax a little and make the most of your time with family and friends. Please contact me to discuss your dream of moving to New Zealand.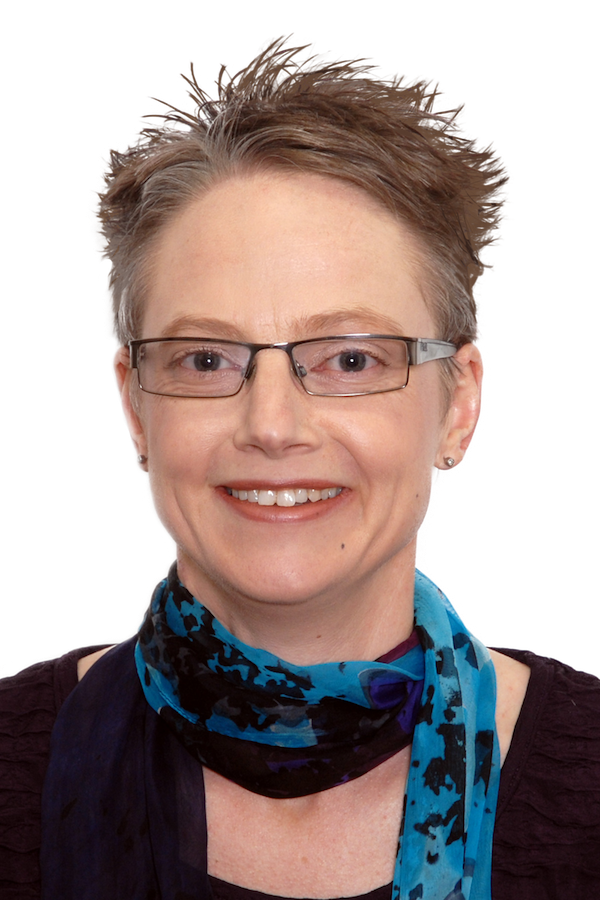 Hello, I'm Feija van Bokhoven, the owner of ExperieNZ Immigration. In addition, I am a fully licensed New Zealand Immigration Adviser and Education New Zealand Trained Agent.
I moved to New Zealand from the Netherlands in 2010 together with my husband. The visa process was pretty nerve-wracking and long. In addition, we had to move about 5 times in 2 years and it took us a while to settle. Since 2012 we live in the beautiful Wairarapa. Firstly in Greytown and after that in Carterton. Starting over in a new country is challenging but is worth it!
Over the years, as an Immigration Consultant in Wairarapa, I have assisted many clients to pursue their dreams. Above all, it is a great privilege to be a part of that journey and even better to see those dreams become a reality.
My clients are from all over the world but a lot are already in New Zealand. Some of them live locally, which is great as I can meet them in person. To sum it up, it doesn't matter where you are in the world, I can help you.
What can Experienz Immigration do for you?
You might not want to be involved in your New Zealand visa application process. Because let's be honest, it is a complex and long process. In that case, the comprehensive visa application service is perfect for you. Your application is project managed for you from start to finish.
You may have questions that you want an answer to. Or perhaps you just need a qualified immigration consultant to check your visa application. Just to make sure that you have completed the forms correctly and attached the correct documents. No problem, because all services can be tailored to what you want and to your budget.
Whatever your situation, ExperieNZ Immigration can assist you. My personal and customized approach will guide you. I will also suggest the best pathway to follow to reach your goal.
Wherever you are in the process of immigrating to New Zealand. From exploring the options available, to already living, working or studying here and wanting to apply for residency. I can assist with applying for all common visas for New Zealand, e.g. visitor visa, student visa, work visa, business class visa, and residence class visa.
As an Immigration Consultant in Wairarapa I can meet you personally if you are from Martinborough, Greytown, Carterton or Masterton. otherwise we can "meet" via Skype or other video app.
Response from Feija was really satisfying. She is very kind and advice from her is very useful as well. Definitely looking forward to booking a consultation and service with… Read more "Very kind"
Kevin
Straight forward and quick answers to questions you'd struggle to get answers to on the immigration NZ website. Helps making a decision on whether to use an immigration advisor, and they give confidence they would be a good… Read more "Straight forward and quick"
Duncan
Any Immigration Adviser must be licensed. Giving immigration advice is a complex field. It requires significant skill and experience because of constantly changing rules and regulations. 
For your own protection, do not work with anyone who is not licensed. People that are new to the industry get a provisional license. They must work under the supervision of a full license holder for 2 years.
To learn more about the licensing regime, please visit the IAA official website which is the government's regulatory body. You can also visit my profile to learn more about me. I hold a full license.

Feija van Bokhoven, #201300693
I obtained the graduate diploma in New Zealand Immigration Advise in 2013. As a result, I was able to get my full license. To clarify, I am a fully licensed Immigration Advisor. In addition, I have a Bachelors Degree in Business Administration. As a result, I have worked successfully in Human Resources and other customer-focused roles for more than 10 years. My experience comes from both the Netherlands and New Zealand. Most importantly, I'm friendly, approachable, and have good attention to detail. And finally, I have a high level of professionalism.
Since 2016 I supervise provisional license holders. These new advisers must be mentored in their first 2 years of practice. It is very satisfying to see them grow and develop into good advisers. I very much enjoy this part of my work.  And subsequently, I learn something new each week as well.
Education New Zealand Trained Agent
Studying in New Zealand is rewarding because you get an internationally recognized diploma or degree. However, choosing what to study is pretty difficult. For example, what and where you study has an impact on your future visa options. Similarly, it impacts your chances to find employment. Getting professional advice about this is vital.
As a trained agent I have a good understanding of what it is like to live and study in New Zealand. In addition, I have in-depth knowledge of the courses and pathways available to students. Likewise, I know the visa requirements and processes.